Impact Trade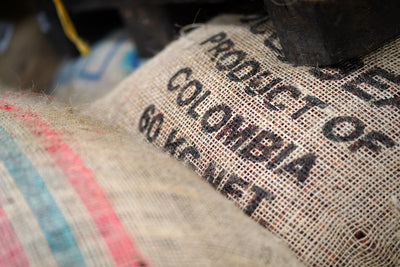 Challenging industry norms, which would suggest going into origin and purchasing the raw commodity at a much lower cost, we decided to work with our Colombian partners to source our cacao and have our product more finished at origin before it reaches our Edinburgh kitchen. We call this Impact Trade. 
In addition to sourcing our product at origin, we contribute to teaching local farmers how best to cultivate their land and get more from their yield - which includes showing them grafting techniques and accurate methods of fermentation. In doing so, we are proud to contribute to Colombia's economy, creating legal jobs that allow local workers to make a steady income.
We believe trade can and should be ethical. Creating legal jobs in the Colombian job market supports the families of several cacao farmers. Finishing the product at origin means highly trained and skilled workers then work the cacao beans into chocolate couverture in the Bogotá facility, adding layers to the process and guaranteeing more of the work and wealth remains in the country of origin.