COCO x Talisker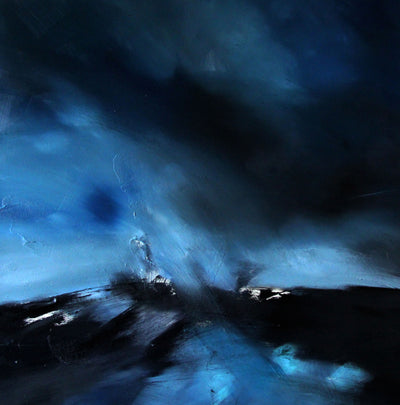 Just in time for Christmas 2020, we had the pleasure to collaborate with Scottish single malt Talisker Whisky on the production of a limited edition Gift Set: the perfect pairing of whisky and chocolate.
The Talisker Sea Salted Caramels are made using sea salt from the Isle of Skye, reflecting the rugged elements of the homeland of Talisker, offering a smoky, salty bite of the dramatic coastline. The Talisker Sea Salted Caramels pair perfectly with the powerful and complex character of Talisker 10 Year Old, with its sweet malt and fruit notes.
Determined to stay in keeping with the Scottish Highlands theme of this very special collaboration, we decided to work with contemporary artist Ellis O'Connor to create the packagings's artwork. We felt her abstract portrayal of the North sea, 'Collision', was a perfect reflection Talisker's connection to the sea.